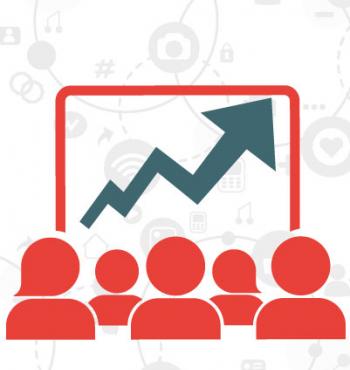 Branding
What the people say about your brand?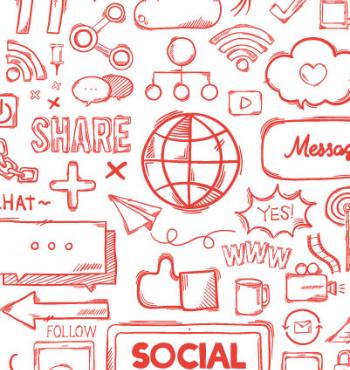 Social Media Marketing
Your digital presence is the gateway to your brand.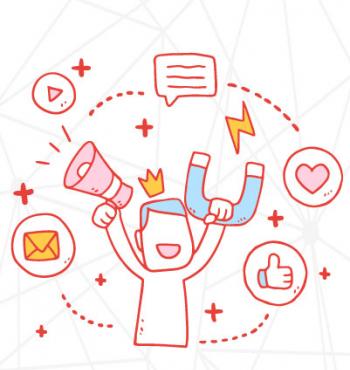 Creator Studio
We seek that graphic pieces attract attention and engage each audience in specific, our content i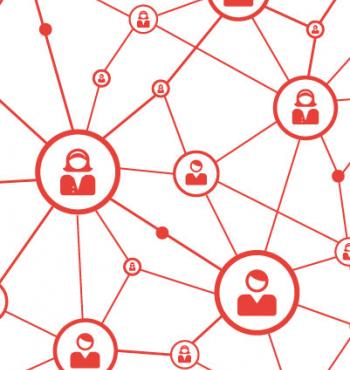 Public relationships
We know that traditional media is a vital part of the growth of companies.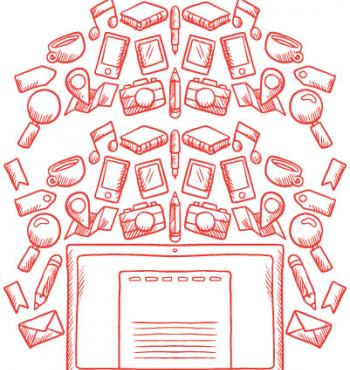 Digital Content
Web pages, social media, videos, photography, brand identity and everything your company needs to